Transport Options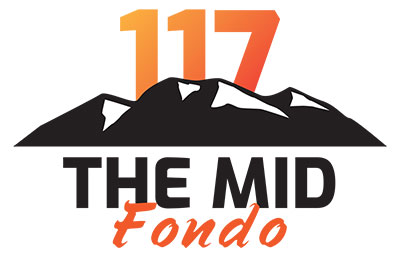 There will be a shuttle available for riders doing the Mid Fondo 117 from Turangi. There is 2 options:
Option 1:
Saturday 9th March at 4pm. from Whakapapa Ski Field (Top of the Bruce) to Turangi.
Drive your car (leave your bike at your Turangi accommodation) to the finish and shuttle will take you back to Turangi.
Option 2:
Sunday 10th at 4pm. Shuttle you and your bike back to Turangi.
Cost $40.00pp (limited spots available)
Bookings for shuttle must be by 24th February 2019.