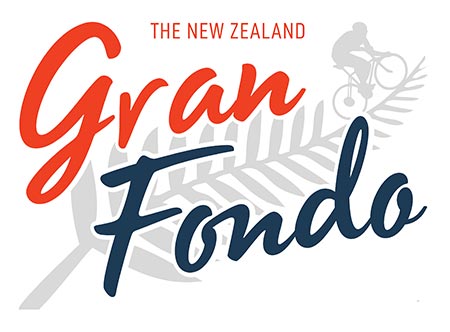 Gran Fondo is an Italian term, that loosely translated means "big ride". Gran Fondos are mass participation cycling events that have enjoyed popularity all around the world and include courses for all levels of riding. In 2022 we bring you 3 new distances to ensure that wherever you are at in your cycling journey we have a 'big ride' for you.
All 3 rides take in the beautiful Waikato landscape with some good gradients to keep it interesting! Give yourself a challenge, a goal to train for with friends, and enjoy the sense of achievement that comes with participating in a Gran Fondo.
At the end of your ride, take time to relax and recover with your support crew at the Event Village on Tom Voyle Park, with live music and entertainment, a children's fun park, food trucks and Good George drinks.
Corto 30km
The Corto Fondo is ideal for first timers, families and groups, the distance is perfect for those looking to step up to their first road race or just keen to ride with family and friends.
Midi 87km
The Midi Fondo is designed for those seeking an achievable but challenging ride. The course has 1338m of climbing – which then gives you some spectacular views and fun downhill sections.
Gran Fondo 165km
This is one for the dedicated, and those keen to tick a 100+ miler off their list. Leaving early in the morning, riders will tackle an epic 165km course with some solid climbs, fast straights, and winding descents with a total of 2111km of climbing.
Please note that E-Bikes are welcome but will not be eligible for prizes.